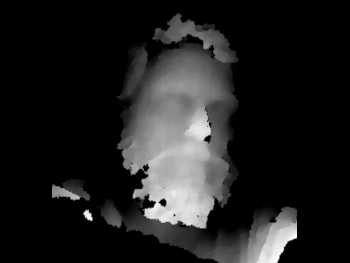 processing-shaders
#creativecode #opensource #java #glsl #processing #kinect
Tags :
#creativecode #opensource #java #shaders #processing #kinect
Technologies :
Processing, Java, GLSL, OpenGL, Kinect, libfreenect
The Idea
Using GLSL shaders in Processing is possible and even quite convenient. Unfortunately more advanced use cases are not that well documented.
The Code
Pieces of code which I am usually using in other projects. They cover effects of my research on how to use Processing together with Kinect and more advanced OpenGL.
The Impact
Hard to asses, I wish I had this code before I started working with Kinect. I hope this code will save someone's time.